At The Folly Nursery and Pre-School, we realise that every family's circumstances and every child's needs are different. For this reason, we try to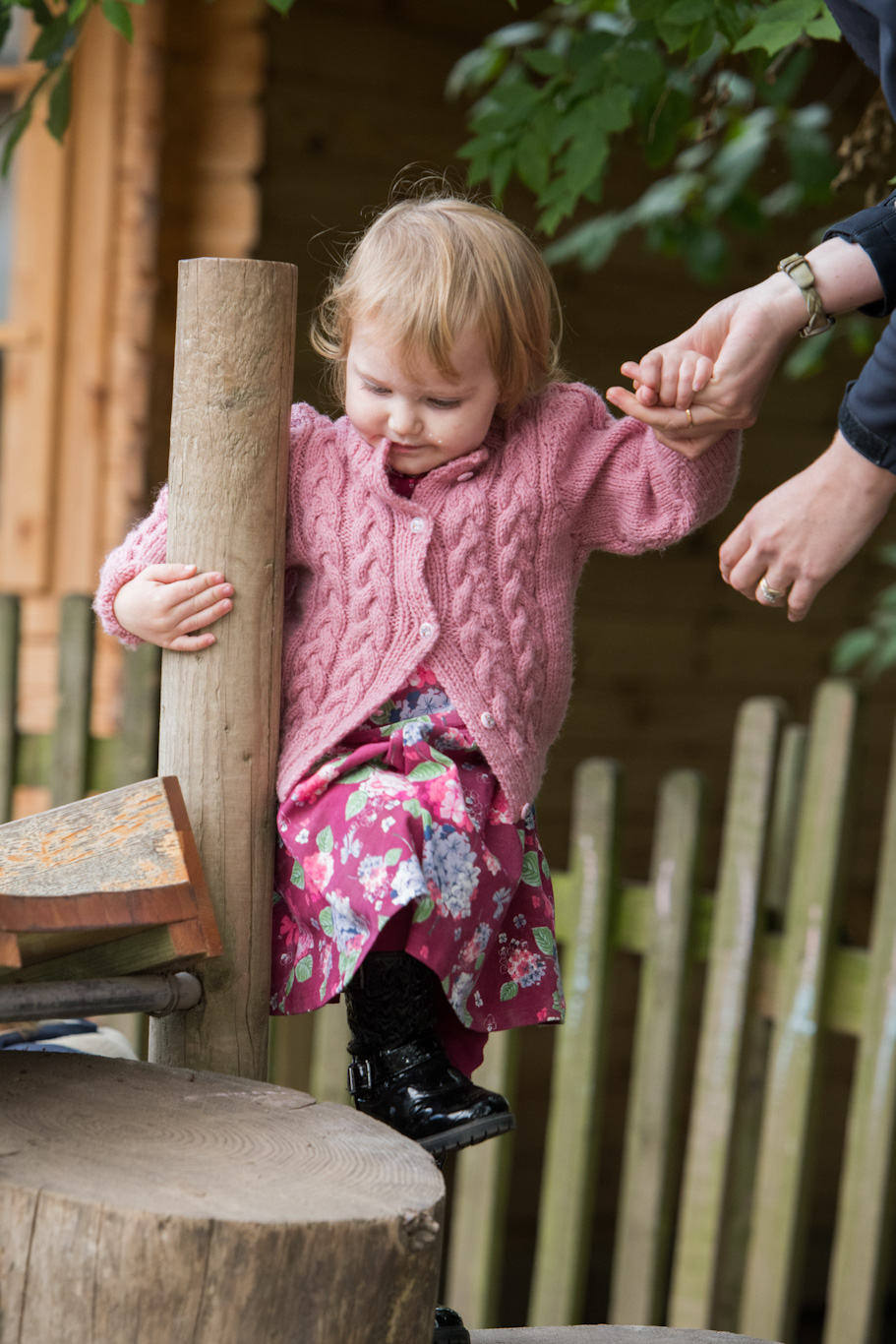 be as flexible as we can for our families whilstensuring every child gets the best care and early education possible.
Up until a child turns 3 years old and is therefore entitled to some help with fees in the way of Government funding, children may attend anything from a minimum of 1 full day sessions a week.
Once your child turns 3 year and they move into our Pre-School it is a requirement that they attend a minimum of 2 sessions a week on separate days.
To further help meet your needs we offer the option of yourchild attending for term time only or for 51 weeks of the year.